Our offer is directed to both polish and foreign customers. We would be glad to established a permanent or one-time collaboration with small and large enterprises as well as individual customers. We guarantee high-quality goods and promptness of deliveries.
We are producers of:
EURO-UIC pallets
industrial pallets
one-time pallets
wooden boxes
wooden pallets to individual specification
We also provide:
fireplace wood
industrial-construction goods from ordered wood, e.g. roof trusses
We have gained the UIC certificate. We also meets the international standards for phytosanitary IPPC requirements for multi-chamber drying of wood products. Which is accredited by the certificate.We deliver manufactured pallets by means of our own transport.
We guarantee our regular customers favourable conditions of cooperation and competitive prices.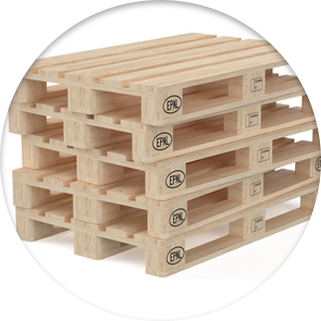 EURO-UIC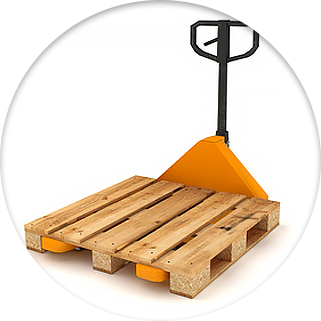 Industrial pallets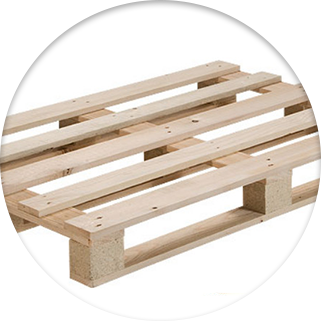 One time boxes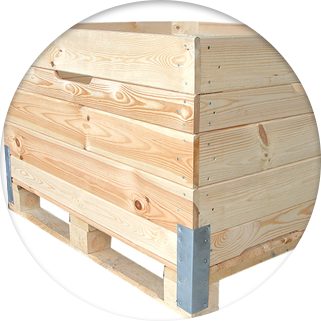 Pallet boxes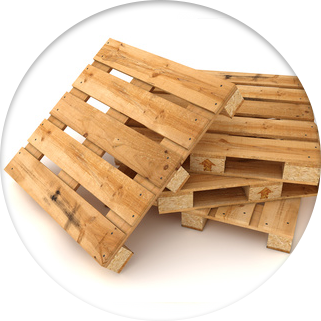 Pallets on request